Dental Design Center White Plains NY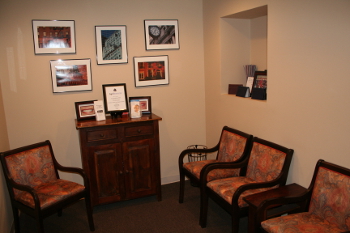 At The Dental Design Center in White Plains, NY we take pride in the quality of dental care and comfort we provide to our patients.
For you, that means receiving the finest treatment from our highly trained dental staff, the use of state of the art dental equipment, precise sterilization techniques and more.
Your comfort and dental health are our primary concerns. Our primary focus has always been to meet your immediate dental needs followed by preventative programs with proven methods for lasting good oral hygiene and dental health.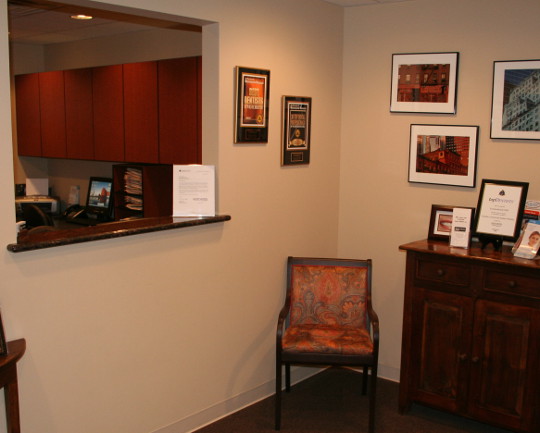 We take a comprehensive approach which begins with a thorough review of your dental and medical histories, oral cancer examination, evaluation of your periodontal health and of course a meticulous study of your teeth with special attention paid to your smile.
From the moment you pass through our doors, you will be treated to a five-star dental experience.
FIVE STAR CONCIERGE SERVICE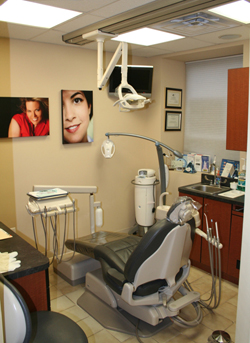 Our receptionist will greet you offering juice or water.
There is a courtesy telephone and/or Fax to help you keep in touch with your home or office.
One of our reception staff will be more than happy to take messages for you from cell phones.
We are always on time (barring emergencies) and will notify you if your appointment time is delayed… .we know your time is as valuable as ours!!!
Confirmation calls prior to your visit and post-operative check up calls after your appointment are routine in our office.
During treatment: cervical pillows, flat screen televisions in all treatment rooms, state of the art equipment and technology throughout the entire office including wireless internet access.
A limousine car service can be provided to pick you up and take you home for major procedures.
Count on us to be thorough, not only in our work but also in explaining treatment options in detail, enhanced by digital photography so that you may see your mouth in the same detail and perspective as we do. Being well informed offers you the choice of treatment best suited for your needs and desires.