General Dentistry in White Plains, New York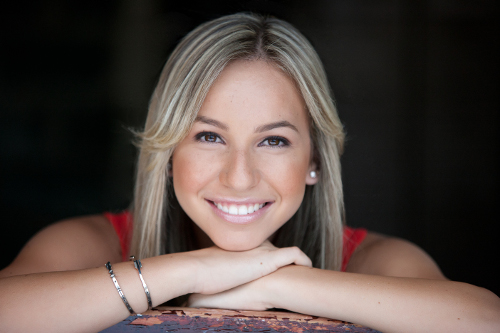 Actual patient of Westester County dentist Dr. Handschuh
At The Dental Design Center in Westchester County we a happy to serve all your cosmetic, restorative and general dentistry needs, making a special emphasis on your comfort and experience.
We focus on and take pride in the quality of care and comfort we provide for our patients with the finest treatment from our highly trained staff, state of the art equipment such as oral cancer screening, and up-to-date oral health practices.
Your oral health and dental hygiene are important, and we take them seriously here in White Plains. That's why we offer an extensive array of general dentistry services.
Oral Cancer Screening in Westchester County
One of these services is oral cancer screening with VELscope Vx®, a non invasive test allows us to visualize suspicious lumps and bumps before they may become cancerous lesions.
And we now offer OralCDX testing along with oral cancer screening which is a test to help ensure that the harmless-appearing white or red spots in our patient's mouths are not precancerous or cancerous with a non invasive brush.
Oral cancer screening and other dental hygiene services allow us to provide you the most comprehensive oral health care and preventive care to ensure your well being.
Oral Health Services for the Scarsdale Community
Complete oral health exams and dental hygiene cleanings
General Dentistry
Oral Cancer Screenings
Root Canals
Emergency Dental Care (available for all of our patients in our care)
Mercury-Free Practice (tooth colored fillings)
Linking Oral Health With Total Health and Cosmetics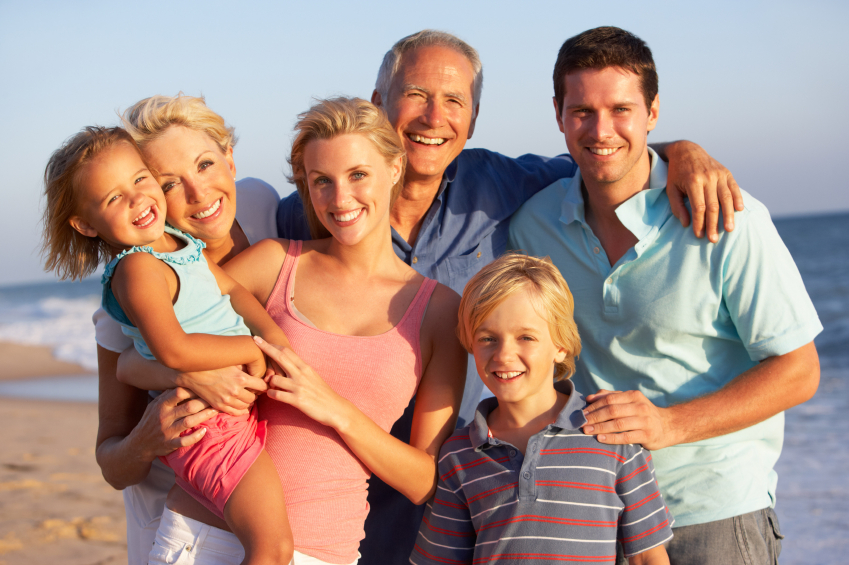 Studies now show that your oral health impacts your overall health. And having a beautiful smile is also linked to self confidence and other positive emotions.
White Plains dentist Dr. Ira Handschuh of The Dental Design Center utilizes fine artistry and dental hygiene procedures to create–and maintain–stunning smiles.
Not only will you love your smile, you will be helping your whole body feel better.
Whether you are coming in for a simple oral health check up, a regular dental hygiene appointment, periodontal disease treatment or for complicated dental restorative care, Dr. Handschuh will keep both form and function in mind. He and his dental hygiene team also strive to provide a personal, comfortable atmosphere. With a office in Westchester County, "picture perfect smiles start here."