Maintaining Good Dental Hygiene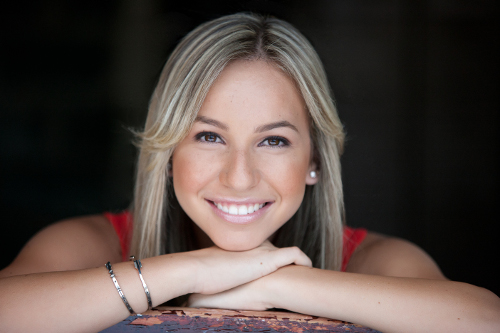 Dental Design Center
General Dentistry Patient
At The Dental Design Center in Westchester County, we are happy to provide you with all of your cosmetic, restorative, and general dentistry needs, paying special to attention your comfort and experience the whole time.
We take pride in the quality of care and comfort that we provide to our patients. That includes the finest treatment from our highly trained staff, state of the art dental equipment, such as oral cancer screening, and up-to-date oral health practices.
General Dentistry Services
Your oral health and dental hygiene are important, and here at our White Plains dental practice, we take them very seriously. That is why we offer an extensive array of general dentistry services.
Dental Exams and Teeth Cleanings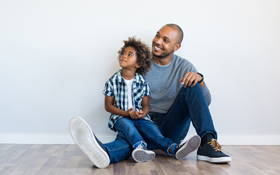 The easiest way to avoid costly and expensive dental work is to prevent the problems from happening in the first place. You can do this simply by practicing good dental hygiene and visiting your dentist for regular and routine dental checkups and teeth cleanings. Here at the Dental Design Center, we offer complete oral and dental health exams, as well as professional dental hygiene cleanings. If you are looking for a dental exam or a teeth cleaning dentist near Westchester County, contact our White Plains dentist office today.
Oral Cancer Screening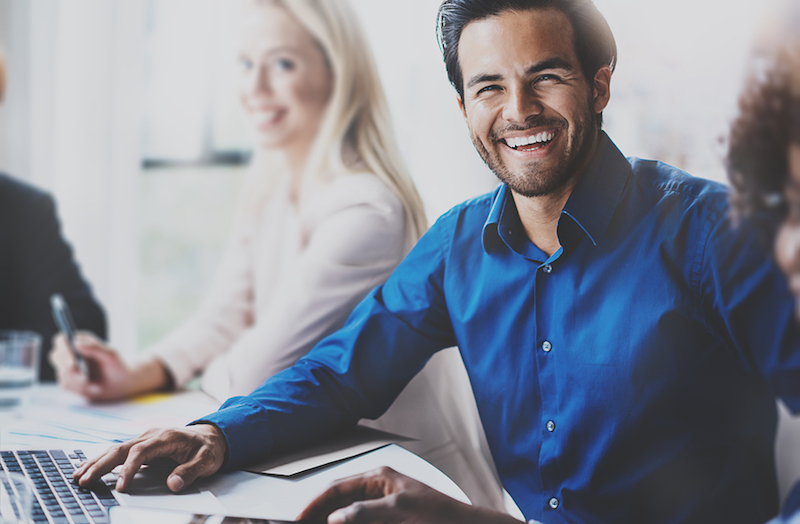 Another one of our general dentistry services is oral cancer screening with VELscope Vx®, a non-invasive test that allows us to visualize suspicious lumps and bumps before they may become cancerous lesions. Oral cancer screening and other dental hygiene services allow us to provide you the most comprehensive oral health care and preventive care to ensure your well-being. Additionally, we now offer OralCDX testing along with oral cancer screening, which is a non-invasive brush test to help ensure that the harmless-appearing white or red spots in our patient's mouths are not precancerous or cancerous.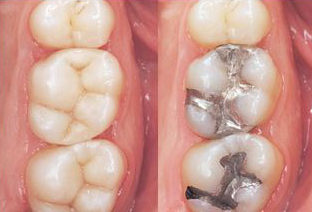 Are you looking for dental fillings near Scarsdale? Dental fillings are a common remedy for repairing a tooth that has been damaged or has experienced tooth decay, such as from a cavity. Dr. Ira Handschuh is one of the area's top dentists, providing expert dental filling services to general dentistry patients at his White Plains, NY office. The Dental Design Center is a mercury-free dental practice, meaning that we do not use dental amalgam fillings, but a tooth-colored composite resin that is both safer and more effective.
We are pleased to be able to offer dental crowns at our White Plains dentist office to patients with damaged teeth, such as those affected by damage or decay. Dental crowns will restore both the appearance and the functionality of a damaged tooth, or damaged teeth. Tooth crowns will also protect the tooth from future damage. Dr. Ira Handschuh will create a custom porcelain tooth crown for you that will match the shape and color of your natural teeth.
A dental bridge is a permanent prosthetic tooth or set of teeth that is secured on each side by a natural tooth, tooth crown, or dental implant. Dental bridges are custom made to perfectly fit the gap or space left by missing teeth. Here at The Dental Design Center, we are happy to provide dental bridge treatment to our patients in White Plains, Westchester County, and the surrounding areas.
The Mouth Body Connection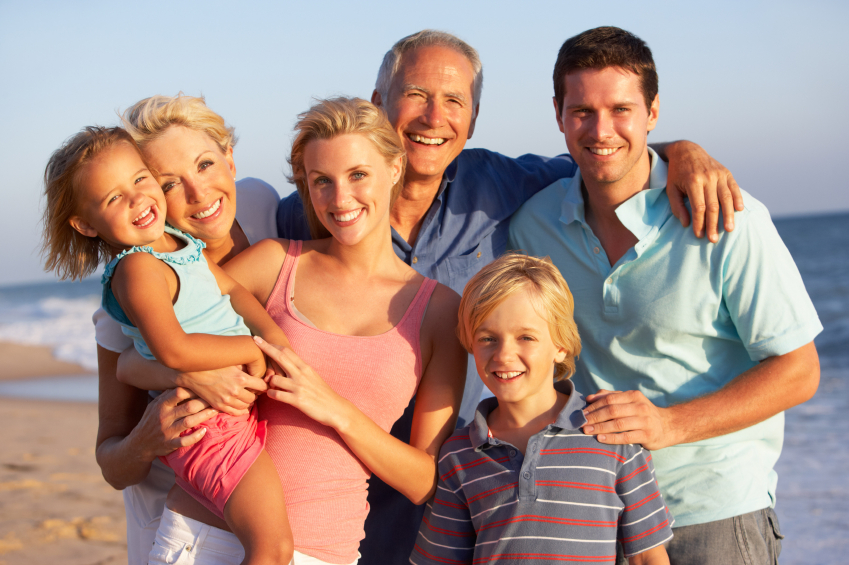 Studies now show that your oral health impacts your overall health. And having a beautiful smile is also linked to self confidence and other positive emotions.
White Plains dentist Dr. Ira Handschuh of The Dental Design Center utilizes fine dental artistry and modern dental hygiene procedures to create and maintain his patient's stunning smiles.
Not only will you love your smile, you will be helping your entire body feel better.
Whether you are coming in for a simple oral health check-up, a regular dental hygiene appointment, periodontal disease treatment, or for more complicated dental restorative care, Dr. Handschuh will keep both form and function in mind. He and his dental hygiene team strive to provide a personal, comfortable, and professional atmosphere. Come see us at our office in Westchester County, where "picture-perfect smiles start here."
Addition General Dentistry Services
Related Content