Discuss And Analyze Your Future Smile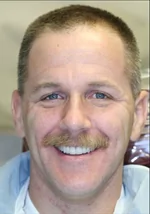 Smile Makeover Patient
(click to see before and after photos)
The first step towards creating a smile enhancement for you begins with an in-depth conversation about your goals and desires for what you are looking to achieve with your smile.
At the Dental Design Center, no two smiles ever look alike. Each treatment is designed and created just for you, the individual.
At the Dental Design Center, we provide one-on-one personalized attention to detail so that we can create a smile that you will be pleased with for years to come.
Enhancing your smile is not just for aesthetic improvement but will also include a health related component. Healthy teeth and gums are of paramount importance. Unhealthy situations in the mouth have been directly related to cardiovascular disease as well as diabetes and other systemic health problems. This is why every patient receives a comprehensive examination with a complete set of X-rays prior to starting any cosmetic care.
Improving your smile can change your life! Your newfound confidence can lead to new jobs, career advancement, and even meeting that special someone.
During a patient's smile analysis, a lot of time is spent evaluating facial features, lip contour and fullness, as well as the health and shape of the gums. Often asymmetry of gums can lead to a less pleasing smile, so there are cases where gum recontouring or reshaping with a laser can lead to improvement in one's smile without even touching the teeth themselves.
Smile Makeovers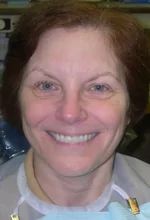 Smile Design with Porcelain Veneers
(click to see before and after photos)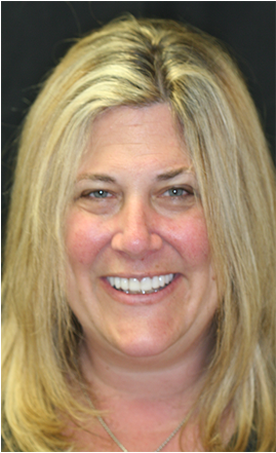 Full Smile Makeover
(click to see before and after photos)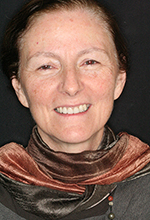 Smile Enhancement with Veneers and Crowns
(click to see before and after photos)
Evaluate Your Unique Smile Plan
Once we have discussed your desired outcome, we move onto a diagnostic evaluation. This includes photographs of the face, teeth, and lips. A complete set of X-rays are taken. Often, diagnostic molds or models will be taken, as well.
Once we have spent the necessary time evaluating the findings, Dr. Handschuh will sit down with you and discuss all treatment options available, inclusive of the time each treatment option will take, and the cost involved in your chosen treatment.
Some of the procedures that can be put into use for smile enhancement include: porcelain veneers, porcelain crowns, porcelain bridges. teeth whitening, tooth recontouring, gum recontouring, Invisalign tooth movement, or composite tooth bonding.
Porcelain Veneers, Crowns And Bridges – These restorations provide artistic life-like teeth to bring your smile to the best natural enhancement possible. It is considered the crown jewel of cosmetic dental care.
Teeth Whitening – Teeth whitening can be done both in the office and at home. It is a noninvasive approach that often enhances your smile to remove stains from food and drink that darken your teeth over time.
Tooth Recontouring – This process will allow us to reshape a tooth to correct any mis-alignments and will make your teeth fall into a better alignment and more pleasing appearance.
Gum Recontouring or Gum Reshaping – In just one visit, this process allows the use of a laser to create changes in gum architecture and often will allow small, short teeth to become visually longer and more visually pleasing. The laser removes gum tissue with no bleeding. This process is done with local anesthetic and upon completion very little, if any. discomfort.
Invisalign – Invisalign is an orthodontic movement process that allows us to make major tooth movements without the "old fashioned" unsightly look of conventional braces. Patients wear clear, nearly invisible, trays to move ones teeth into better alignment.
Composite Tooth-Colored Bonding – This procedure allows for immediate results. Tooth-colored material is sculpted by the dentist to improve shape, position, and color to any teeth. The downside is that, although less costly than porcelain restorations, bonding doesn't have the color stability and, therefore, does not attain the longevity that porcelain does. Very often, cosmetic bonding is used for emergency care – such as, if someone fractures a tooth in a fall and breaks half the front tooth. Cosmetic bonding enables Dr. Handschuh to rebuild a patient's fractured tooth from unsightly to beautiful in just one visit, thus enabling the patient to immediately return to normal life with the confidence of a normal smile.
Establishing A Timeframe For Smile Enhancement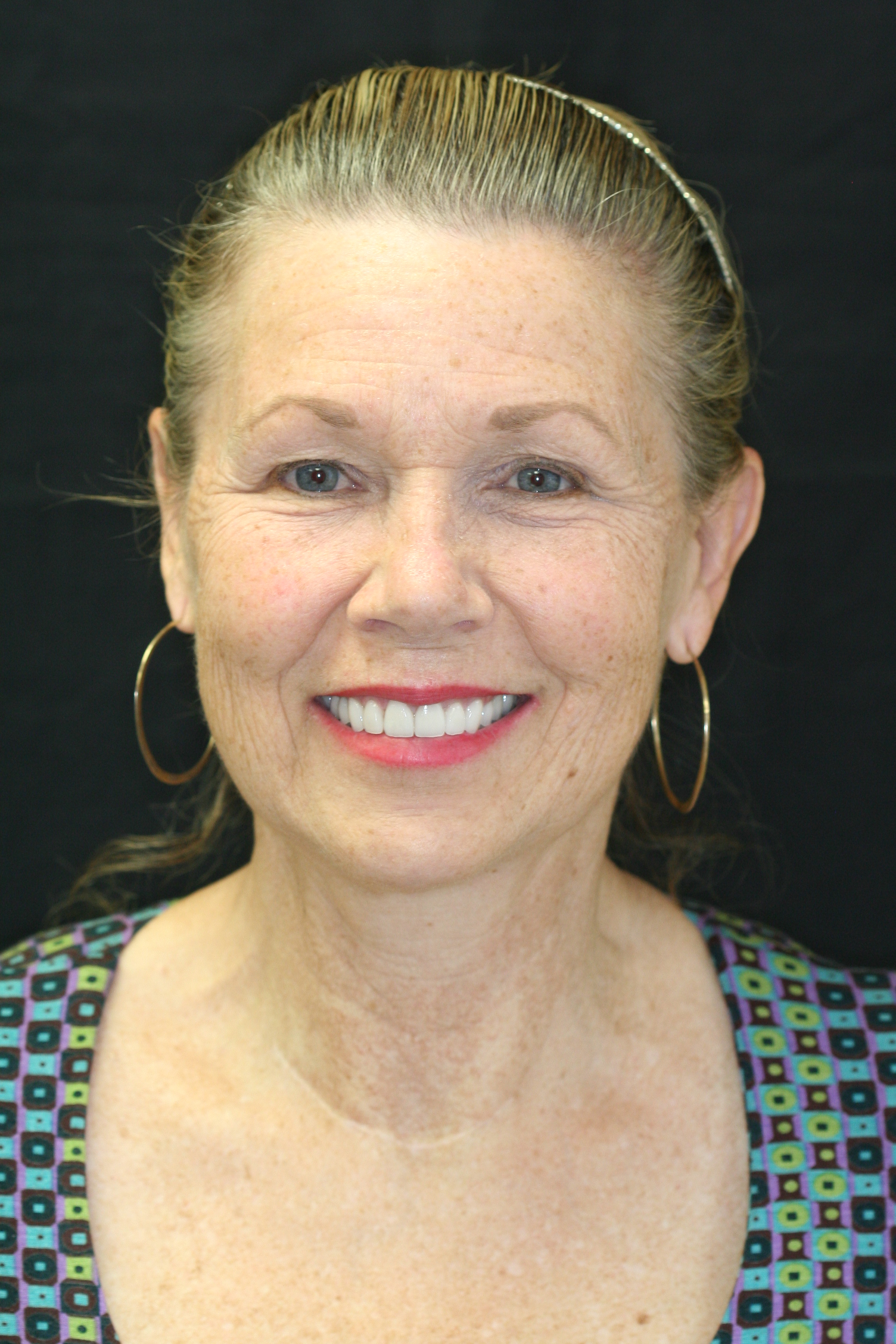 Smile Analysis and Design Patient
(click to see before and after photos)
After the treatment plan is set, we will coordinate all necessary appointments with you. Very often, a smile enhancement with porcelain veneers and crowns can be completed in two long visits. During the first visit, the teeth are shaped and temporary veneers are fabricated. At no time will it be necessary for a patient to walk around looking unsightly or be compelled to be a "shut in" while the permanent veneers are being fabricated.
At the Dental Design Center, we work with our master ceramist to provide the most beautiful, natural restorations. The beautiful result is due to both our attention to detail and the craftsmanship of our ceramist. Very often, Dr. Handschuh will send patients to meet with our ceramist so not only are photographs used, but the face-to-face time will allow for active participation by each patient in the color choice process.
Most patients wear the temporaries for 10-15 days, after which time the insertion visit is scheduled.
Each tooth restoration is tried in for shape, fit, size and color. Finally, upon approval, the veneers are bonded or cemented to the tooth.
Patients are typically brought back in between one and three days so that we may check the bite, ensuring all teeth are comfortable and fit perfectly.
And, of course, we are always available for future appointments and to make any adjustments, as necessary.
Related Content