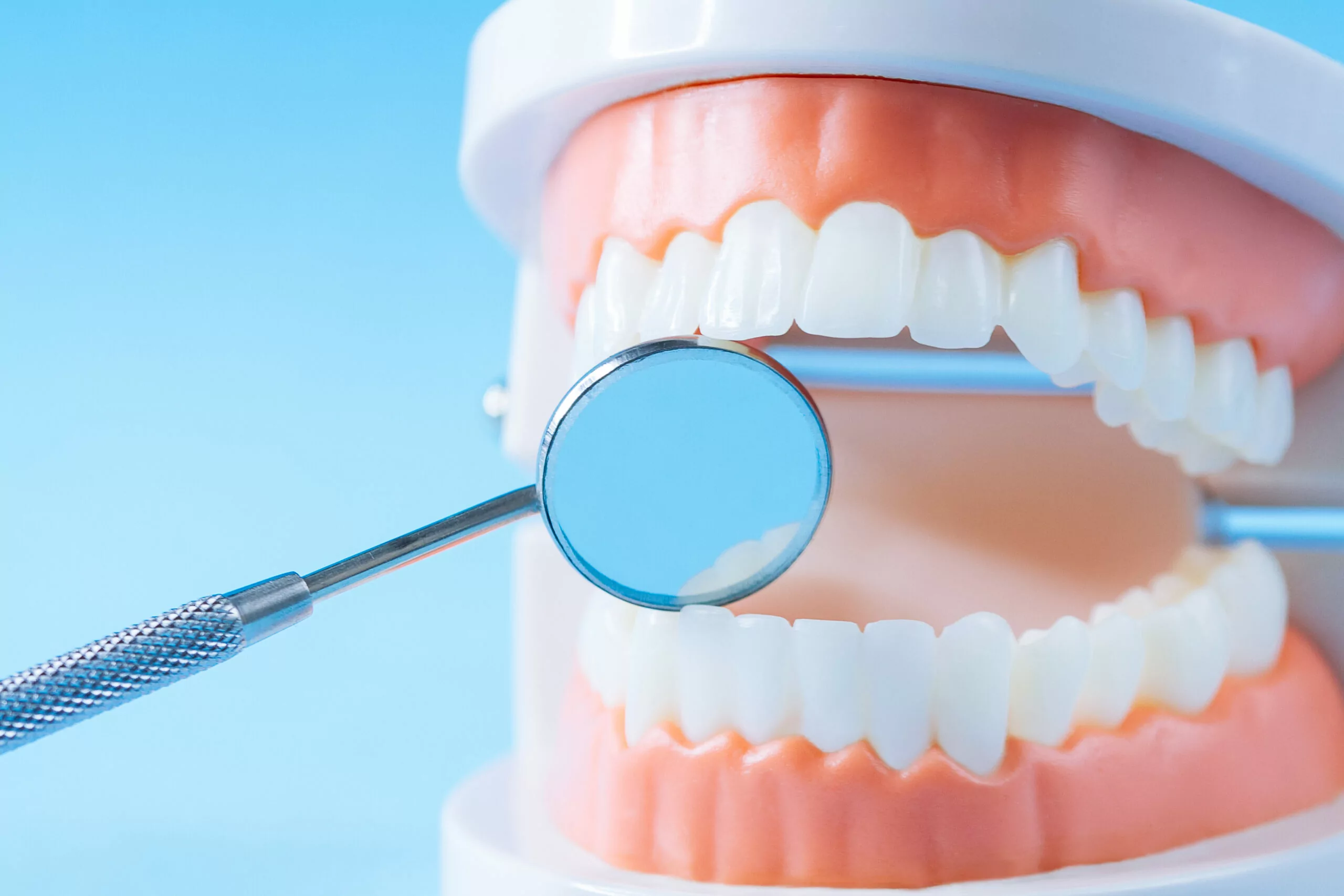 The Dental Design Center in White Plains NY knows that, at our core, humans are social beings. We've always shared a common concern for how we present ourselves to our peers. And one of our main assets in this mission is our smile. We talk to many patients who have stained teeth and worry about how it might affect their confidence and social life. In this blog post, we'll talk about a common cause of tooth staining: dark beverages, including tea.
Over time, tea can stain the plaque that may eventually turn into tartar. Plaque can be brushed and flossed away. Daily oral hygiene is vital. Between cleanings, rinse with water after drinking tea. Be sure to brush and floss all surfaces of the teeth at the end of the day.
If the color of your teeth is still unsatisfactory after a professional cleaning, you may want to consider professional teeth whitening. At The Dental Design Center in White Plains NY, we can transform yellow or dull teeth. People from Scarsdale, Westchester County, and New Castle trust their smiles to our cosmetic dentistry. Contact us today!
Contact The Dental Design Center – Ira J. Handschuh, D.D.S.:
Location (Tap to open in Google Maps):